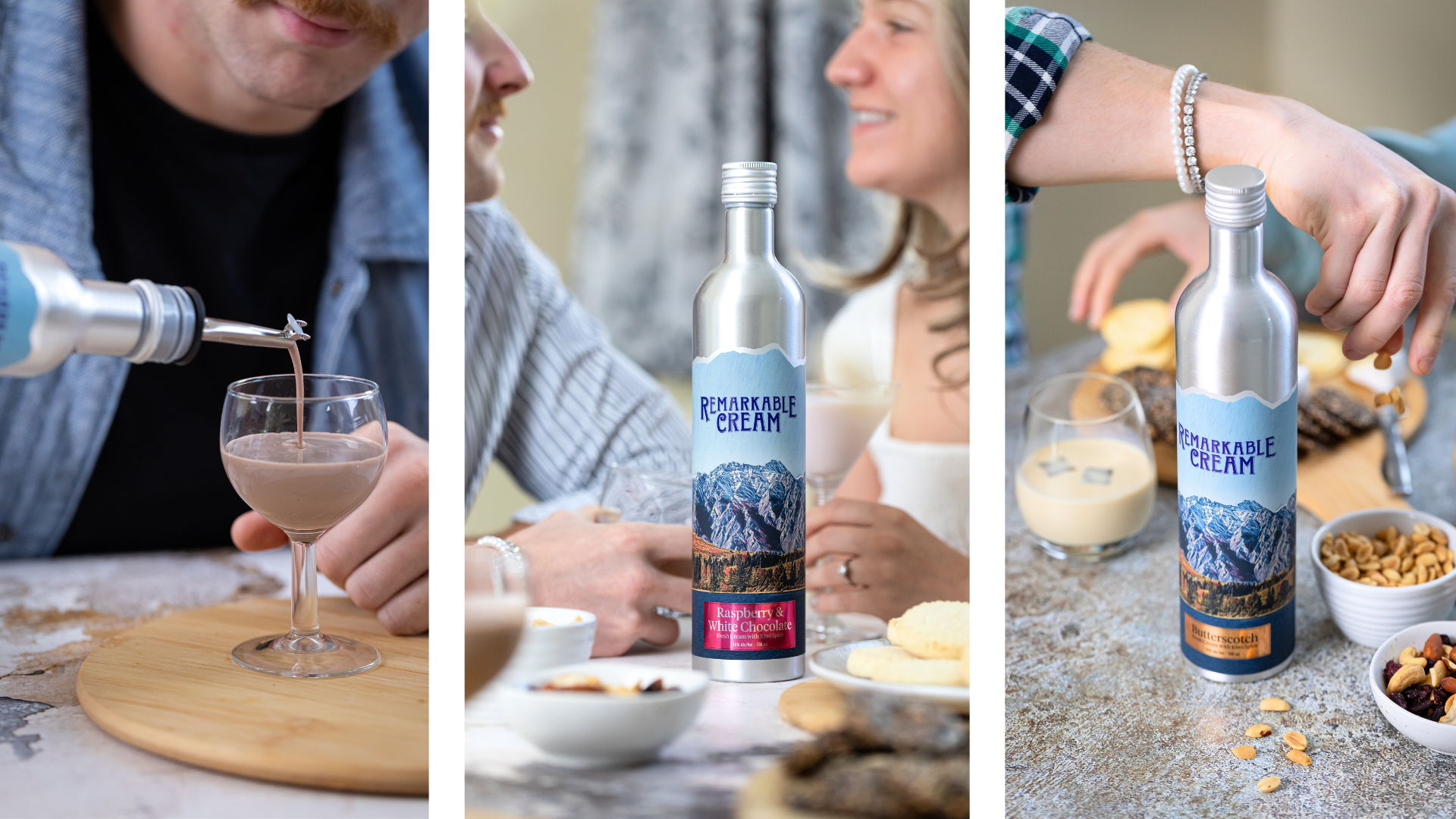 Featuring the Best New Zealand Dairy Products with Fresh cream & triple-distilled Milk Vodka.
Enjoy New Zealand's Better Tasting All-Natural Cream Liqueur Alternative.
Remarkable Cream is proudly made here in New Zealand with only natural ingredients. Taste the difference!
Shop & Save
2023 Christmas Variety Pack 250ml x 6
Including 2 new flavours - "Silver Top" & "Brazilian Dark Roast Coffee". Savor a selection of 6 delightfully indulgent flavours or create your own custom pack.
About Remarkable Cream
Our families' vision for Remarkable Cream is a world class New Zealand Cream Liqueur alternative. We hope to showcase the best of NZ's dairy products: fresh cream and exceptionally smooth milk vodka. Our vision is to keep our product remarkably delicious while using less sugar and only natural ingredients.
How to enjoy Remarkable Cream
Remarkable Cream is best enjoyed chilled & straight. Remarkable Cream is also versatile in desserts and cocktails. Check out our Recipes page for inspiration.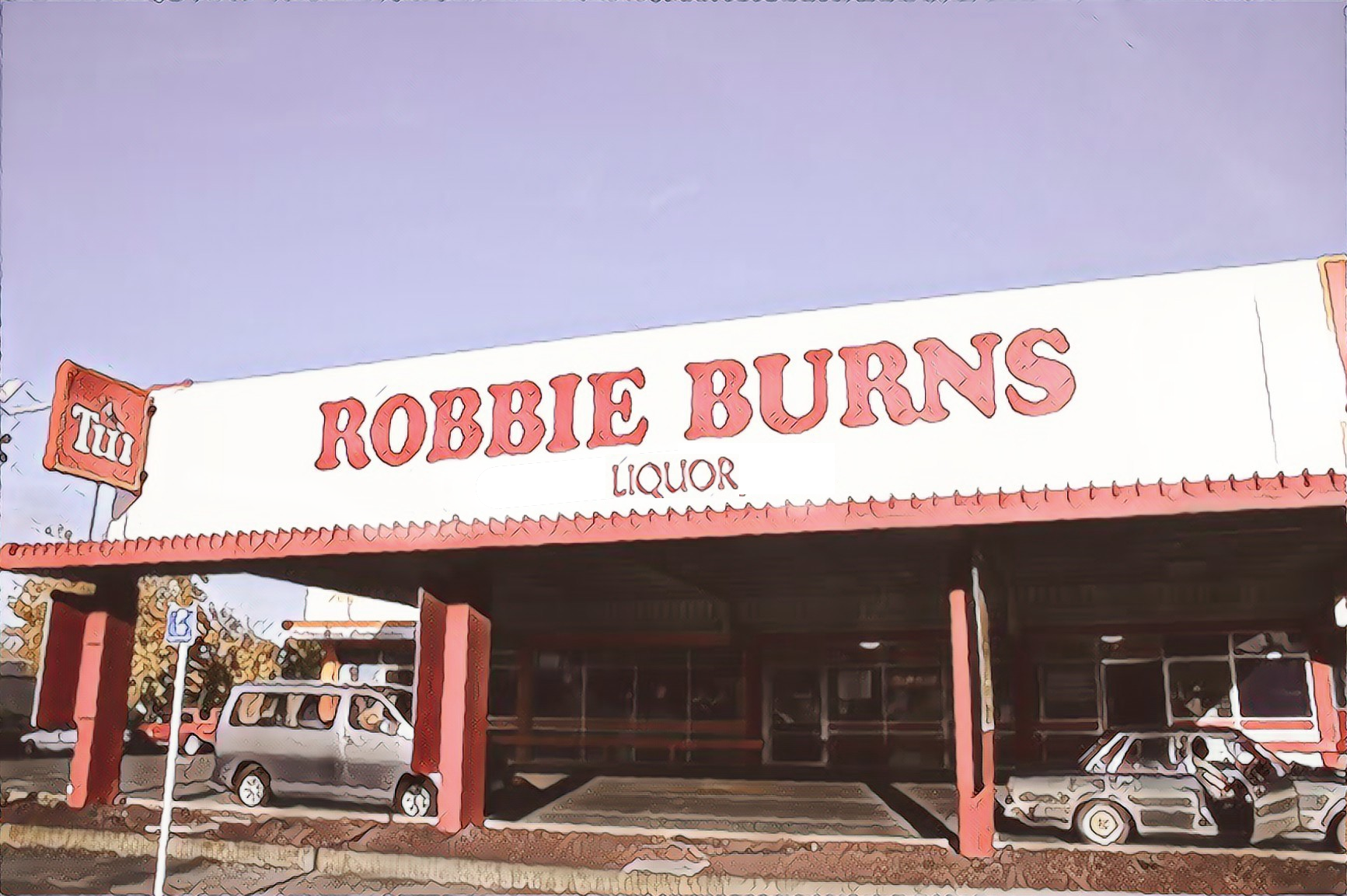 Family History
Born from a family vision to challenge Irish Cream Liqueurs. Learn about how the concept of a NZ-made Cream Liqueur has been developed over 50 years.
Read The Story
★★★★★

After at least 10 years of trying to find a replacement for my last favourite liquer, I've finally found it! The butterscotch liqueur is smooth and creamy and not too strong. I'm so glad I found this. I'm trying to finish up my bottle so I can try the chocolate one next.

Nicola F.
★★★★★

We have purchased a few bottles of Butterscotch and first up we could not believe how superior it is to Bayleys but it really is. It has a finer taste and is a real classy drink with a glass full of ice and top up with Butterscotch or straight up in a smaller glass. Both ways....incredible! Our first 3 bottles of Dark Chocolate arrived last week. Now this is different and make sure you try it with black coffee! Great products and great service and thanks Wills and team for going the extra mile!

Doug C.
★★★★★

Uniquely from New Zealand
Out of this world....but from New Zealand. We gave a bottle to Scottish friends, now been enjoyed in Scotland. We gave a bottle to South African friends and they immediately contacted us after trying it to know where they could get more....now spread to South Africa. It is simply the best ever!!

John R.